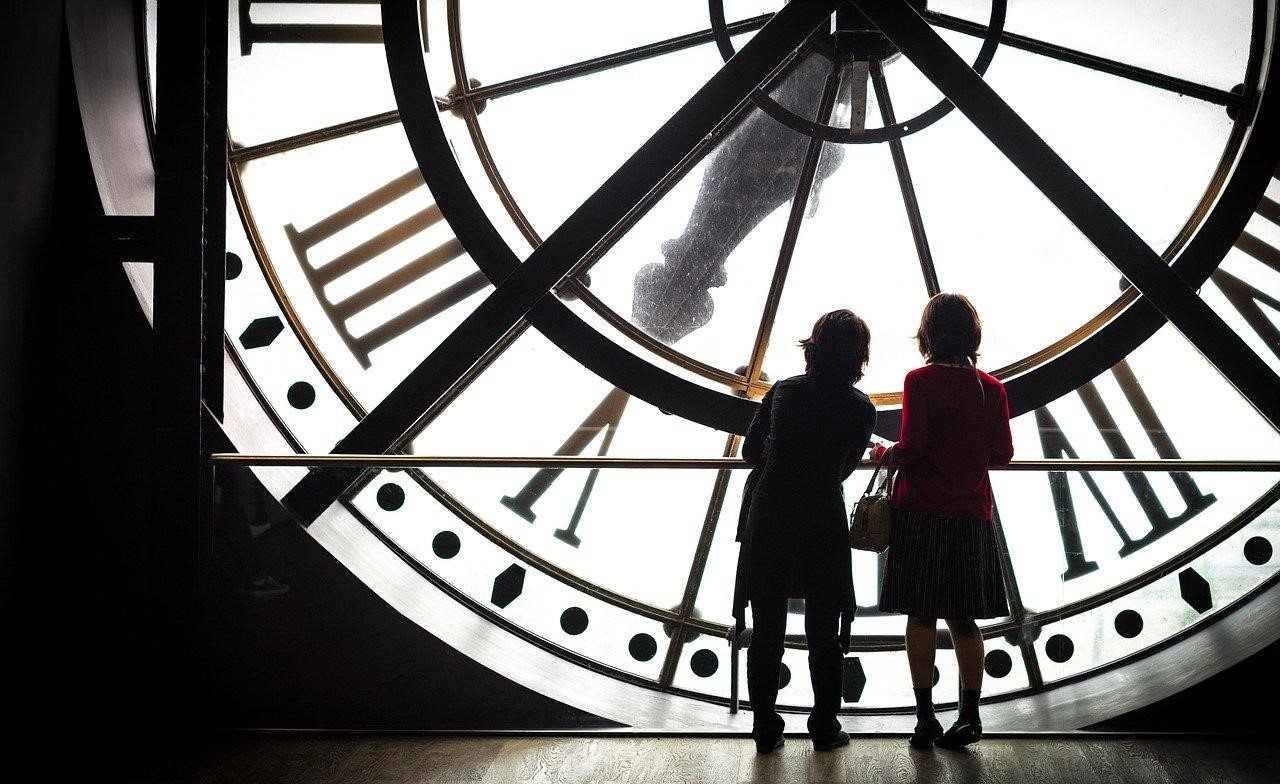 On your next visit to Amsterdam there are many options to choose from. The most striking is its varied offer of museums such as the Moco Museum located in the popular Museumplein. However, we have no doubt that this wonderful city has something else for you after you finish your visit to the Amsterdam museum. Today we will talk about outdoor activities. Let's start with the NEMO Roof Terrace which is located at Oosterdok 2 and is part of the NEMO Science Museum. You can enjoy drinks and food that you can get from their cafe-restaurant while enjoying the view at any of their seats. It connects with spaces such as the Museum Haven, the eastern docklands area and surrounds. Undoubtedly an excellent place to have a good time with family and friends.
Other ways to enjoy the outdoors     
Amsterdam has no limits in its entertainment offerings. Whatever is happening, you will never get bored in this fun city. You can walk to the Artisplein which is located at Plantage Kerklaan 38-40. A space inside the Royal Artis Zoo open to the public, where you can have a direct contact with nature. You can decide where to sit to appreciate the majestic trees, a water table fountain and, above all, not to lose sight of the flamingo pond and Dutch polder aviary. If you want to keep the connection with nature and enjoy a nice view, your next stop is the Willet Holthuysen House Garden. It is located in Amstelstraat, near Rembrandtplein. This garden dates back to the 18th century and was designed with a classical French touch. Although you have to pay to access it, you can also admire it from the fence for free.
Open air with lots of movement
We've just had some relaxing moments outdoors. It's time to put a little more energy into it. Amsterdam has something for everyone. Add some excitement to your trip while enjoying the outdoor performances of the Dam Square Street Entertainers. This busy square is the center of shows by mime artists, street performers and funny pigeons. As this is a very crowded place, we recommend you keep an eye out for pickpockets. To end this trip on a high note, you can't miss the Sunday Market. It takes place on the first Sunday of every month at Haarlemmerweg. You will be able to get a varied offer of products. Food, art, design, fashing and even a treat for the little ones of the house. Undoubtedly an excellent option to enjoy a Sunday outdoors.